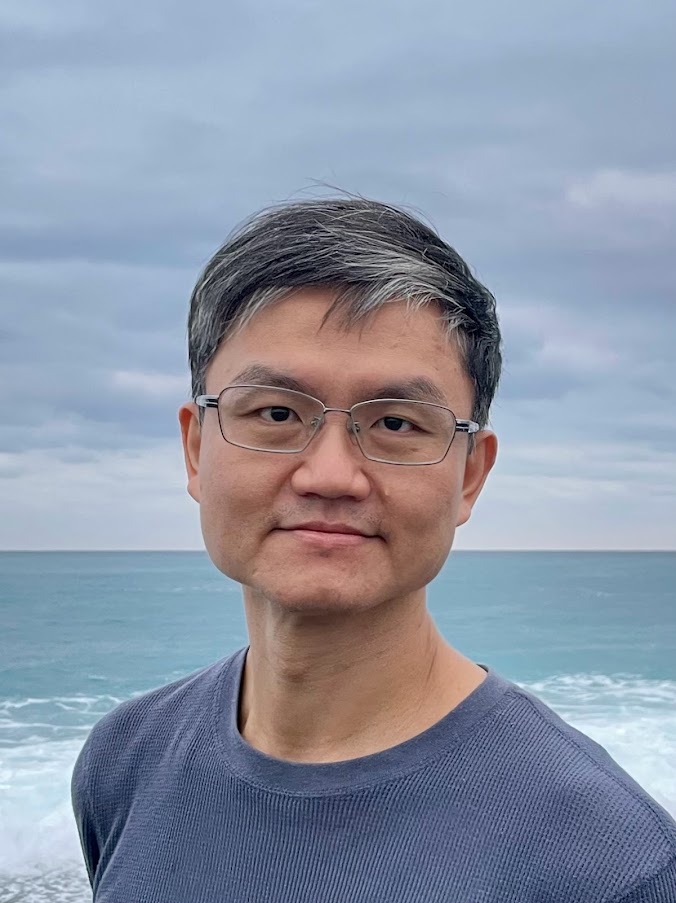 Min-Hui Lo
羅敏輝
Someone working on Hydrology-Climate related research.
I am a professor in the Department of Atmospheric Sciences at National Taiwan University, Taiwan.
I obtained my Ph.D. in the Department of Earth System Science from UC-Irvine in 2010 with Dr. Jay Famiglietti. I also worked as a Post Doctoral Scholar in UC Center for Hydrologic Modeling from 2010-2012.